Cathy Frailey
Please give a warm welcome to Cathy Frailey! She brings her "Oddly Appealing" imagery to Sin City Stamps!
Meet Cathy!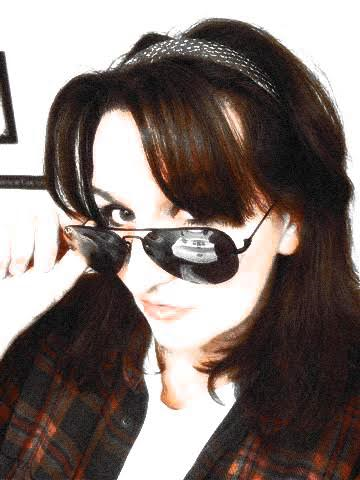 Cathy Frailey
"I'm in love with upcycling, mixed media art, and anything out of the ordinary! Grungy, creepy, vintage, steampunk - that's me. But I can also do romantic, whimsical, classicial - I'm a 'Jackie of all trades' & styles! I'm always knee-deep in art supplies and stuff to recycle, like boxes, jars, canvases - nothing gets thrown away! I'm a contributor to Mixed Up magazine and currently started my own blog - It's Oddly Appealing. As another facet of art, I love messing around with photography, which is where a majority of my stamp designs come from. I hope you'll join me on my oddly appealing journey with Sin City Stamps!"
Here is Cathy's creative blog: https://itsoddlyappealing.blogspot.com/
There are no products listed under this category.